Full list services & Supported brands



Oil & Filters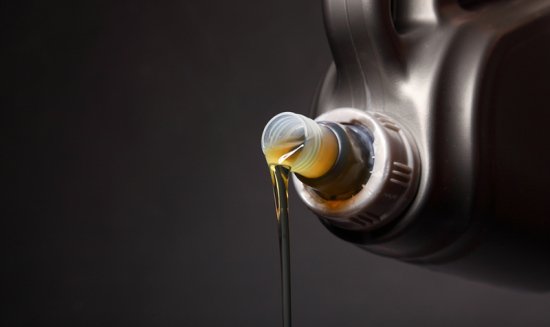 Regular oil & Filter changes are an important item in ensuring your car's engine runs smoothly and will have a longer life.
If oil changes aren't done in a timely manner, your car's performance and fuel economy can suffer, and long-term damage can occur.
Engine Diagnostics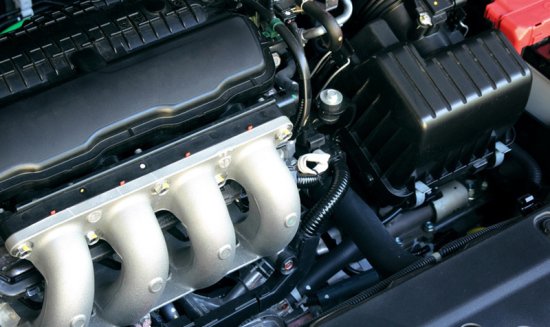 If a warning light or fault code has appeared on your dashboard, a diagnostics test from GE Autoservice can help identify and trouble-shoot potential issues.
Repair & Painting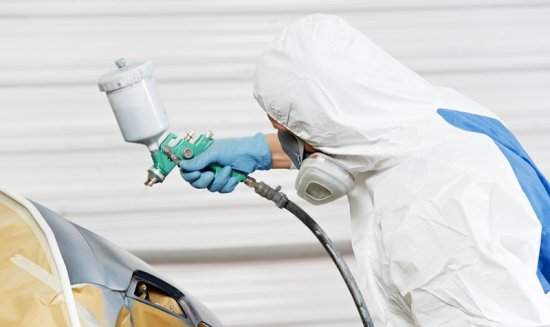 With our easy and affordable paint packages, there's no better time to get your car looking like new again.
Brakes Service

Brake service maintenance for the entire braking system and brake problems, such as brake pads, brake fluid,
and rotors, are important in helping ensure the safety of you and your passengers in your car.
Transmission Service

Changing your transmission fluid is very similar to changing your oil. Over time, transmission fluid will break down and need to be changed to prevent the breakdown of your actual transmission. This fluid service will help to prolong the life of your transmission and prevent costly mechanical repairs in the future.
Or if you do not know what your car needs, simply fill out the form below!